Need reading or math help? Contact PeaceBody Movement Tutoring Services!
Academic Support, Accelerated Instruction, Early Intervention, Homework Help, Organizational Skills, Report Writing, Project Planning, Study Skills, Test Preparation, Private Sessions, Group Sessions, On Site Sessions, Technology Assistance, Boxing, Cardio Training, Music Theory Lessons, and more.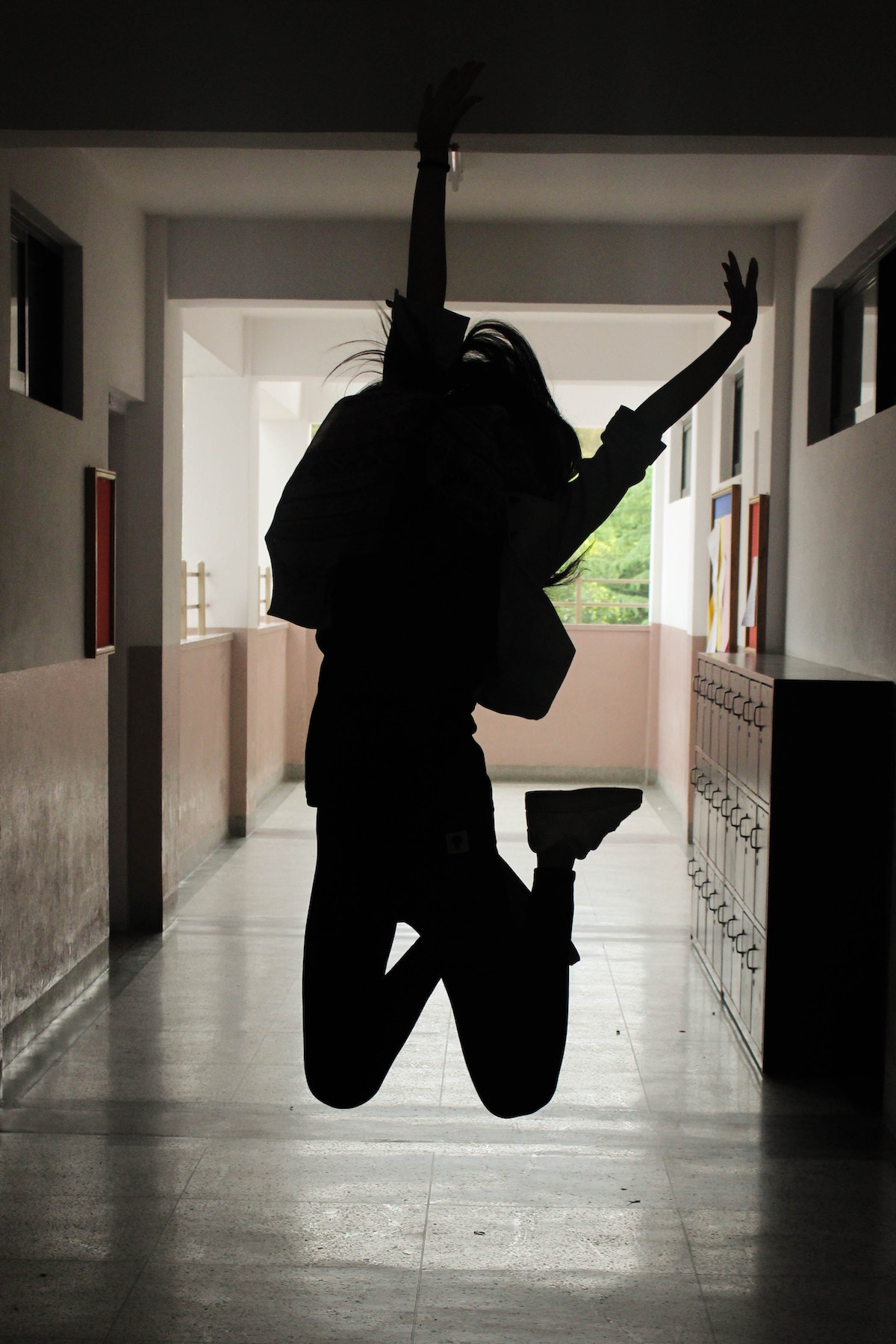 Subscibe to Peace Body Movement Coaching and Tutoring Services mailing list (below); providing you with information about new events, programs and special promotions!
Address
---
677 Fairview Road #80582
Simpsonville, South Carolina 29680
---
Say hello! We would love to hear from you.
---

Before sending a message
PeaceBody Movement provides after school tutoring (mind), theory lessons (music), boxing and functional training (movement) . Our purpose is to eradicate the crippling elements (poor health, low confidence, bullying, etc) by redirecting unproductive energy with a productive program.