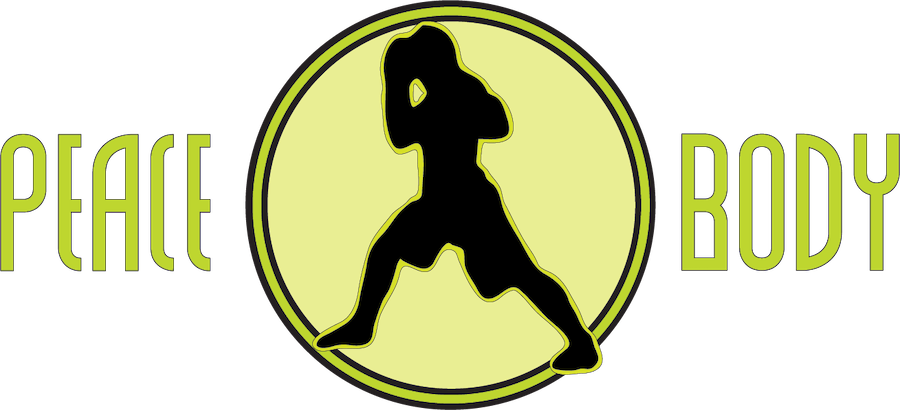 Movement (Training)
Functional training, if performed correctly, will lead to better joint mobility and stability, as well as more efficient motor patterns. Improving these factors decreases the potential for an injury sustained during an athletic endeavor. Performance in a sport. Here we will focus on training individuals on a competitive level.
CARDIO, FUNCTIONAL FITNESS, COMPETITIVE TRAINING
FOR BOXING OFFERS & PRICING CALL (864) 688-9420, We are located at 1200 Woodruff Rd B-8, Greenville, SC
IT DOESN'T MATTER WHERE YOU START,


IT MATTERS WHERE YOU FINISH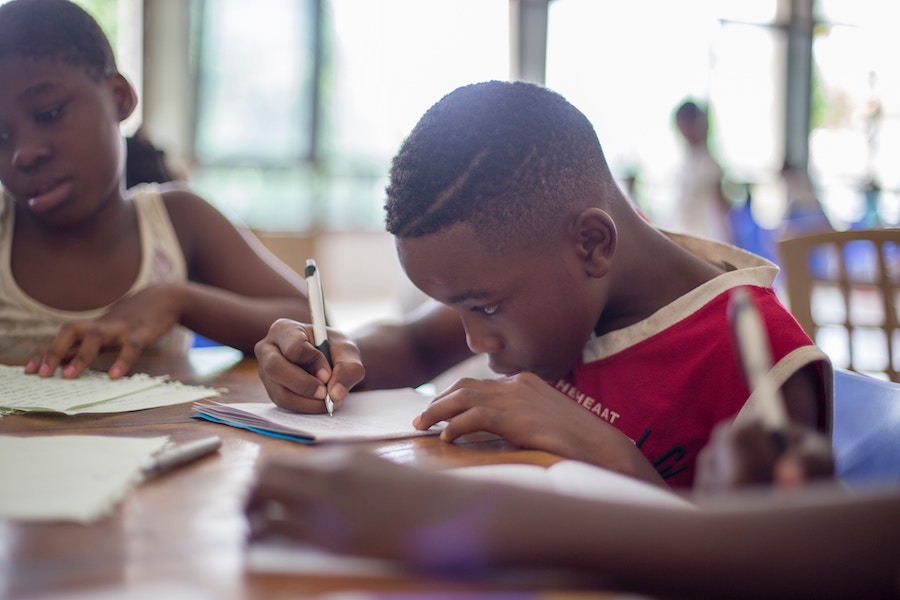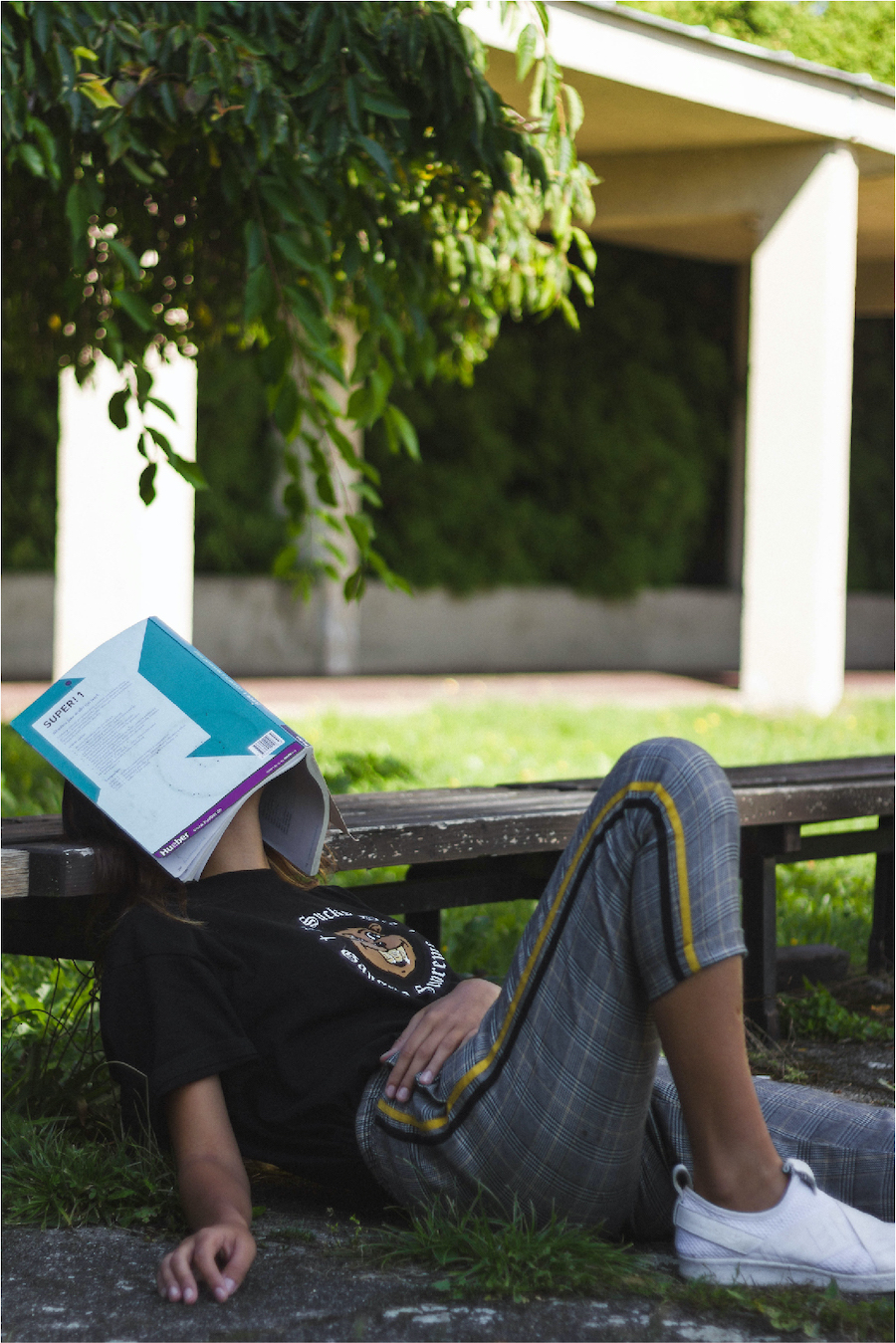 Mind (Tutoring)
Our mission is to provide quality tutoring to K4-12th grade students to help them achieve their level of academic success in reading and math. Academic success will occur through online tutoring, small group instruction, one on one and group tutoring, and positive relationship building with parents and teachers. Our goals are to offer the following:
Small Group instruction: Presenting information as if for the first time
Group tutoring: Analyzing the students' needs through summative assessments and then re-teaching using whole-group techniques and strategies
One-on-One tutoring: Personalized assistance to help students improve math and literacy skills using various strategies based on the student's academic needs
Creating a positive relationship with parents/teachers: Communicating face-to-face, through email, and a communications app
Homeschool Tutoring - We can help homeschool students by introducing new skills and strengthening skills they have already learned. We use a variety of strategies and helps students make connection in order to achieve mastery in math and reading for students.
Tutoring offered in Reading, Writing, Math k-12 (Algebra I & II, Geometry, Statistics, Calculus A/B, Stats and Macroeconomics) Chemistry and Physics
Each assisted area utilizes motivational and confidence building Growth Mindset language.